Mynt is growing - join us!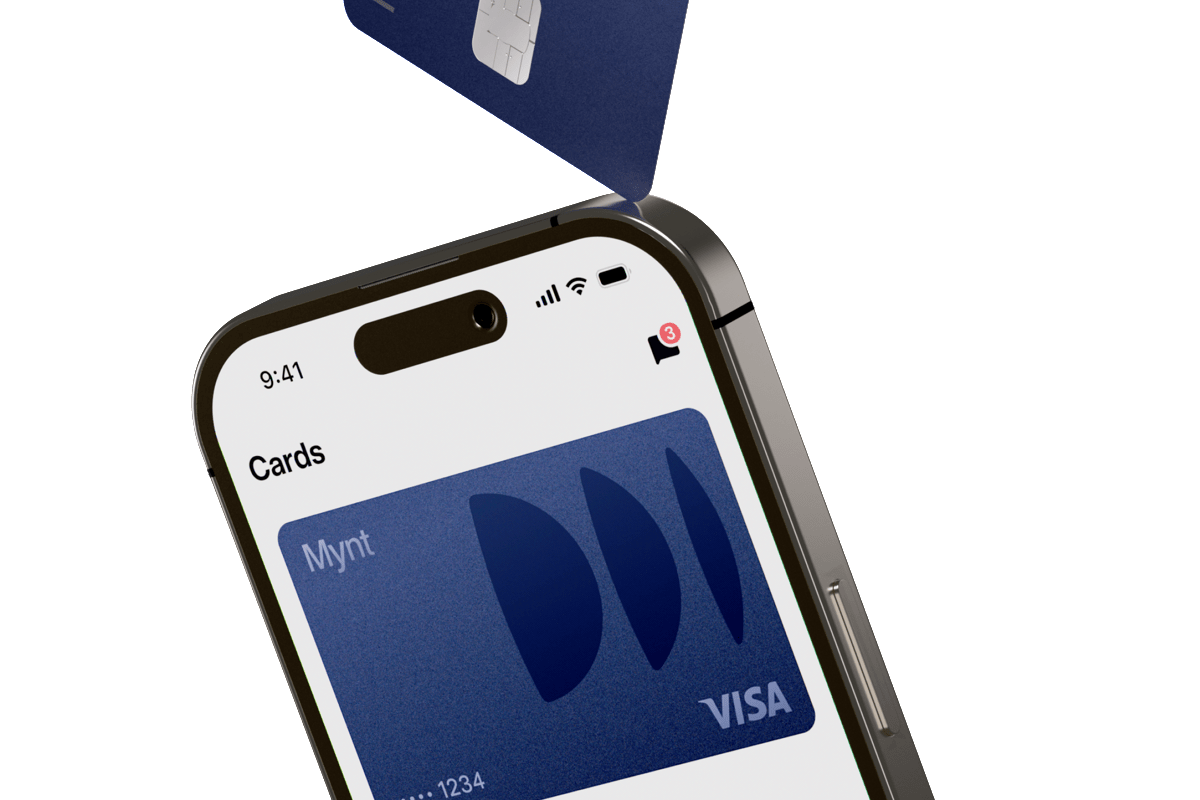 On a mission to help businesses grow
We are on a mission to help businesses grow and improve financial solutions by building the next generation financial operating system. We combine cutting edge technology with a common sense approach to create a better alternatives for businesses, the engines of our society.
Join a diverse bunch of doers
As part of our team you will be part of a diverse, creative and entrepeneurial team, creating all aspects of the company, even if that's far outside your usual competence. We are looking for individuals that are talented and creative, and most of all, have an entrepeneurial spirit.
Where good ideas thrive
Good ideas can come from anywhere. That's why we insist on a culture where ideas are heard and shared.

As part of our team you're not just encouraged - you're expected - to put your best ideas forward, whenever you see them. It's all hands on deck, where creativity is rewarded and recognized.

Our Values
Solve for the customer
Take ownership
Create lasting impact
Do it together
Have fun
About Mynt
We are here to help the next generation of businesses grow. Financial services should be smooth and fair.
Our platform, built with modern software and linked to both banking and accounting, makes it easy for companies to get their expenses in order, manage their company cards themselves, have real-time control and access flexible financing. Businesses are building the future, and we are building the best possible financial platform to help them on that journey.